Old Royal Naval College, Londres
Todos Old Royal Naval College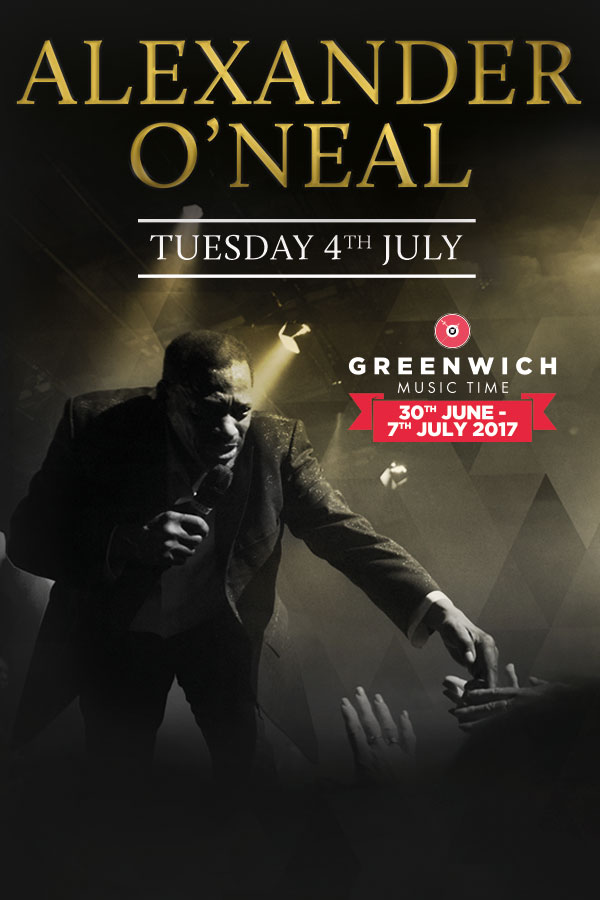 Alexander O'Neal at Greenwich Music Time
Alexander O'Neal, who came to prominence in the late 80s thanks to a string of chart-topping singles including Criticize, If You Were Here Tonight and Never Knew Love Like This, performs on Tuesday 4th July at this year's Greenwich Music Time.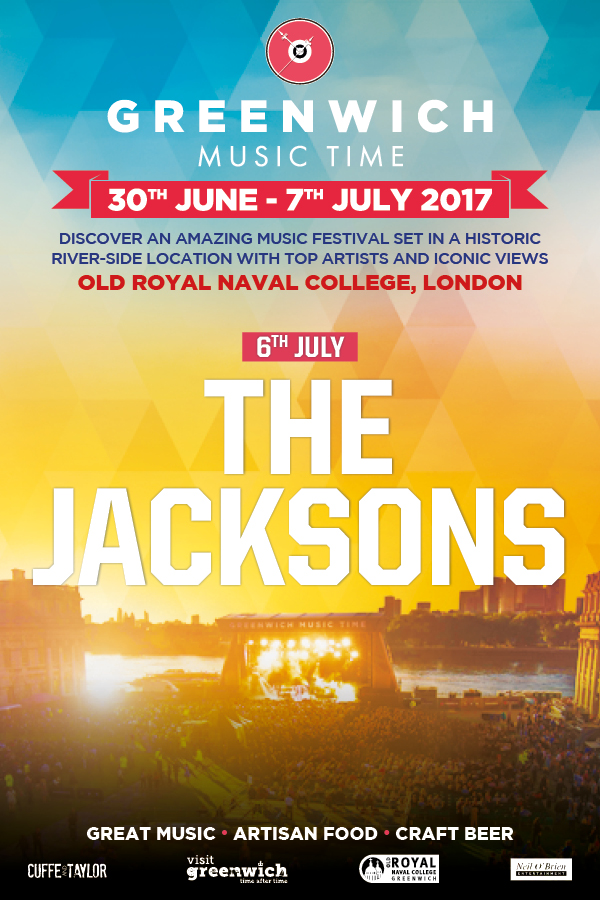 The Jacksons at Greenwich Music Time
Legendary soul pop group The Jacksons will play Greenwich Music Time Festival this summer as they celebrate an incredible 50 years of hit-making. Originally formed as The Jackson 5, the group sold more than 200 million records during their time with the legendary Motown label which included such global hits as I Want You Back, ABC, The Love You Save ...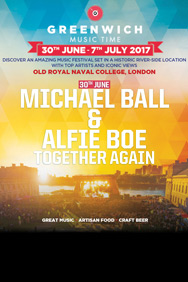 Michael Ball and Alfie Boe Together Again - London
Following the success of their platinum-selling album Together, which entered the UK charts at number 2 on its release last November, before going on to be the biggest selling album of 2016 and the Christmas number1, double Olivier Award winner Michael Ball and million-selling tenor Alfie Boe have been confirmed as one of the headliners for this summer's ...