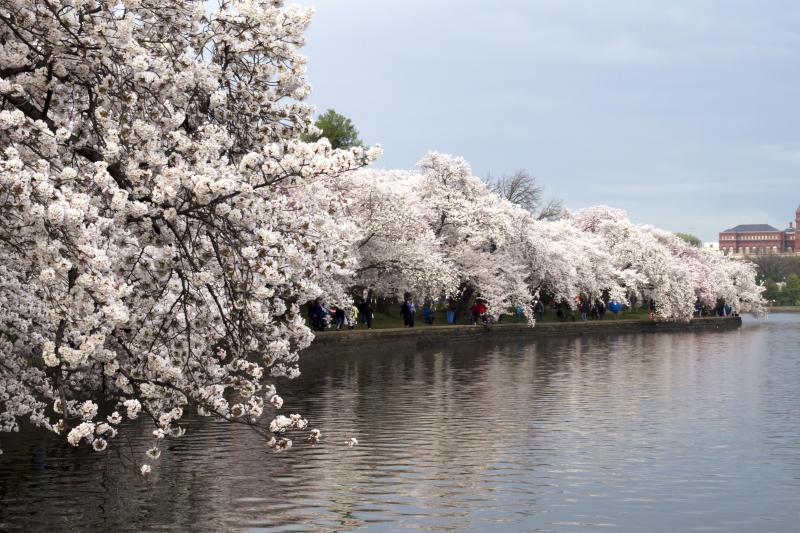 D.C. in a day
Este es un producto nuevo! Ya es posible reservar entradas, y la información estará disponible en Español dentro de poco.
See all of the famous sights in America's capital city, like the White House, U.S. Capitol Building, and the World War II Memorial!
Se imprime billete en casa
Indicaciones
D.C. in a day
Dirección
Union Station 50 Massachusetts Ave NE, Washington, DC 20002
Atención al Cliente en Español

93 181 67 02
Necesitas ayuda? Contestaremos tus preguntas con mucho gusto.